Cervical Dorsal Fulcrum Traction Wedge
Helps in restoring proper cervical curvature associated with stiff neck, straight neck, forward head tilt and military neck. Aides in releasing neck and shoulder tension.
Cervical Orthotic Traction Block
Three height, corrective cervical neck orthotic, designed to target the entire cervical spine by utilizing different placements. Gently stretches and aides in restoring the natural cervical curvature.
Occipital Release Tool
Designed for soft tissue issues related to the spine, poor spinal alignment, forward head posture, head, neck and jaw pain, including TMJ.
Multi Point Massage Traction Pillow
Posture correction of the neck, shoulders, and cervical vertebra caused by improper posture.
Living with neck pain is a pain.
Do any of these sound familiar?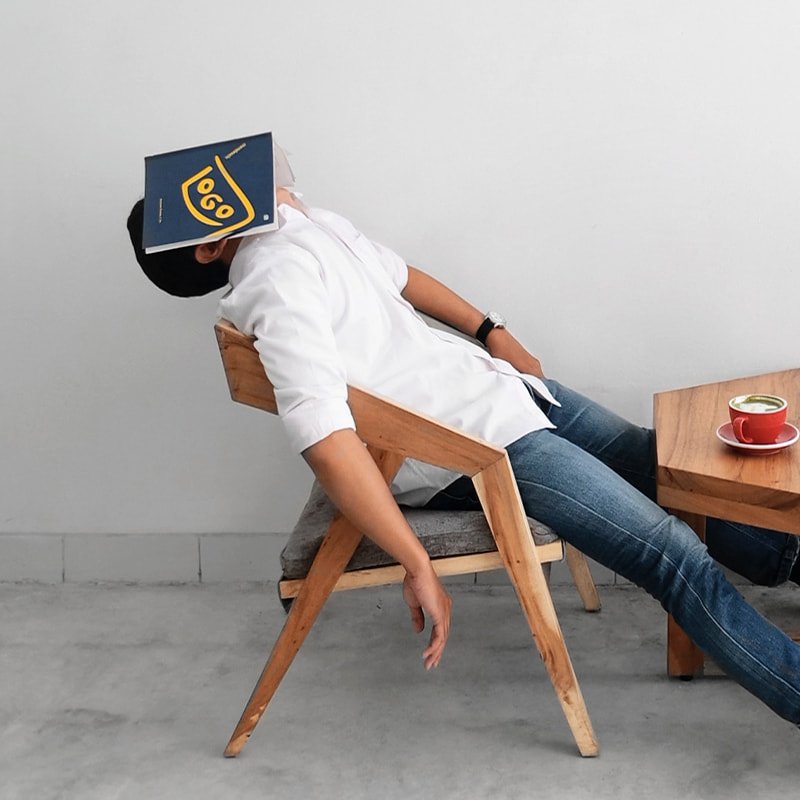 How Can Bonsai Wellness Help You?
Our products use Cervical Traction to relax and stretch the muscles throughout your neck and spine. Through this process, problem areas will gain increased mobility and pain relief right in the comfort of your very own home. Best of all, you can use our cervical traction device along with your current physical therapy regimen for the greatest relief possible.
Buy Now
How To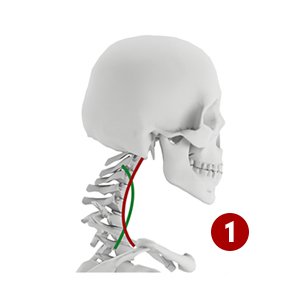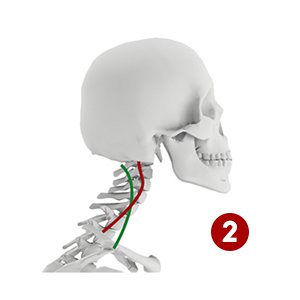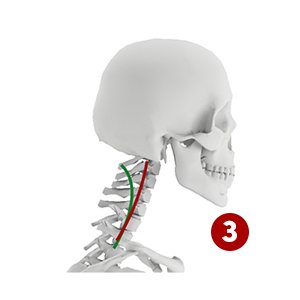 Proper Cervical Curvature
From Abnormal to Normal Cervical Curvature
The miracle of cervical traction comes to your home.
Fast Relief

Ease Neck pain in just 10 minutes a day

Highly Portable

Use it at home or on the go

Priced Right

Just one payment for lasting relief
Visit Shop
Hear what our customers have to say
We strive to provide our customer with products which meet and exceed their expectations.
About Us
"Perfect for my bad posture.
I have always had bad posture and it's been causing me problems lately. I was going through a lot of pain, so my friend recommended me to buy one of these. I have been using it every day for about 15 mins and it's incredible how it's been working. I don't have pain anymore, my posture seems to get better. It relaxes me. The material seems great quality and it's super easy to install. I would definitely recommend it to anyone with back/neck pain or bad posture."

Josselyn A.
"Well made!
Soft material and strong construction. The hook and loop on the pillow supports are almost too strong. Overall very happy with this. Longer extension strapping would have been a plus but not a problem. I have used a medical grade Pronex Pneumatic Cervical Traction System for years and yet this hanging device does just as well if not better."

John A.
"Way better than I thought
My PT suggested I might try some traction at home for my old neck injury. This device fit the bill perfectly! I tried attached to my bed post first, worked well but the door knob was much better! I followed the instructions and used a pillow under my head for safety until I got the hang of it (he he pun intended). My morning neck pain is gone! This fits into my evening stretching routine, and my headaches are all but gone. My shoulders and neck feel amazing! The adjustable pads made it easy to customize it for different days needs. Seems well made and it totally comfortable! Totally recommend!!!"

K. H.